Work-Life Well-Being
How virtual services help you get your life back
Michael Yablonowitz
President and CEO
For years, the concept of work-life balance focused on flexible scheduling and working from home so people could take care of family obligations without missing work. The technology that makes it possible has been around for years, but Covid accelerated the shift to remote working. Finally, people had the "freedom" they wanted. The problem is that it's almost impossible to disconnect. Remote workers are working longer hours than ever.
For healthcare professionals in private practice, that could mean spending nights and weekends filling out paperwork for insurance companies. For ecommerce companies, that could mean spending nights and weekends responding to support tickets.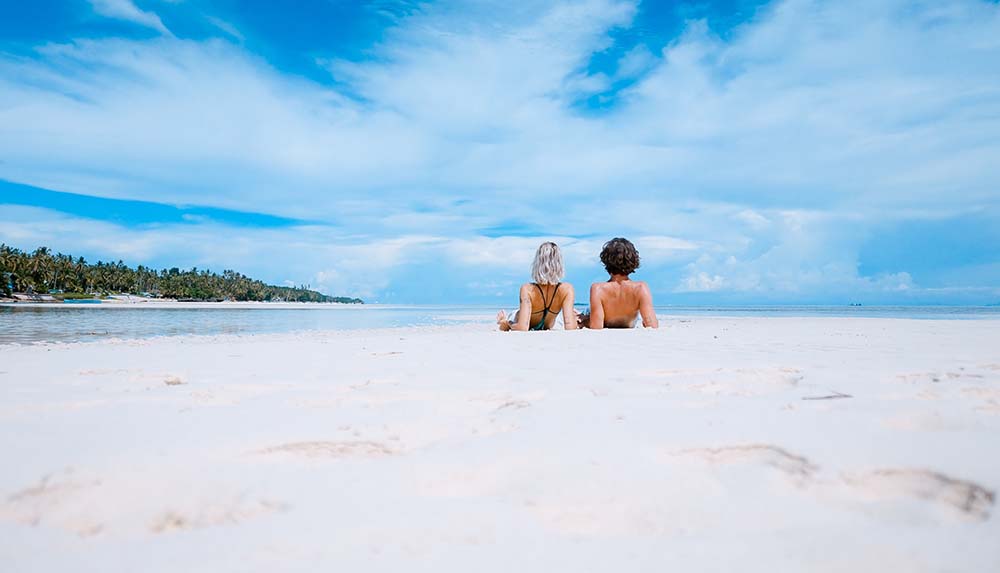 Changing the Conversation
Instead of worrying about where you work or how many hours you spend in an office, which are largely inconsequential, focus on creating a lifestyle that allows you to be productive but also healthy and happy. This is more about work-life well-being than the outdated definition of work-life balance. Ask yourself, "How can I change how I work to get more out of life?" The answer is rarely found in doing more work at odd hours because technology allows you to work remotely. The better approach is to outsource responsibilities that aren't core competencies or revenue drivers.
Hiring employees is expensive and introduces liability to your company. Finding, onboarding, and managing reliable people with the right skills and attitude can be very time-consuming and resource-intensive. This can negate any "time" you may have saved by bringing in new people. When you outsource, these responsibilities shift to the staffing and virtual services company. Achieving Work-Life Well-Being with Virtual Services BBC Global's virtual services remove tedious tasks from your plate so you can focus on what you do best and give your patients and customers the service they deserve. Just as importantly, they allow you to run the kind of business or practice you envisioned and enjoy the "life" part of work-life well-being.
Our administrative professionals can help you in a variety of ways, including but not limited to:
Answering phones
Responding to emails
Scheduling appointments
Data entry
Customer service
Support ticket response
Basic website development
Database management
Light digital marketing and lead development
The beauty of virtual services is that you pay for the services you need, when you need them. Our virtual assistants are trained to understand your processes and technology so it feels like they're part of your team, even though they work offsite.
Finding and hiring qualified people to augment your staff has never been more difficult, but we have professionals ready to step in right away. Rates start at just $10 per hour and you won't have to deal with the cost and complexity of HR functions.
BBC Global has matched companies with virtual medical receptionists, virtual healthcare assistants, virtual veterinary assistants, virtual customer support agents, apointment setters and other professionals to fill critical roles and support the growth of our clients.
Don't Sweat the Small Stuff. Let Us Sweat the Small Stuff.
There's a simple, affordable solution for achieving the work-life well-being that eludes so many small business owners.
Find out how we can start helping today:
calendar_monthBook a 30 minute appointment. No obligations!