Finding Quality People.
Quality People Are Still Hard to Find. Here's What You Can Do About It.
Michael Yablonowitz
President and CEO
Finding quality people hasn't gotten any easier, especially in the small business community. In fact, 90 percent of businesses that are hiring said they're having trouble finding the right candidates, according to a study from Goldman Sachs 10,000 Small Business Voices.
Small businesses haven't been able to match the pay and benefits of larger companies, with 42 percent of small business owners saying they have lost employees to larger competitors. Inflation has only made the problem worse.
The contact center has been hit particularly hard by this reality. Not only is there a contact center agent shortage, but in-person positions tend to take much longer to fill than remote positions. Many companies have been forced to substantially increase wages to get fully staffed.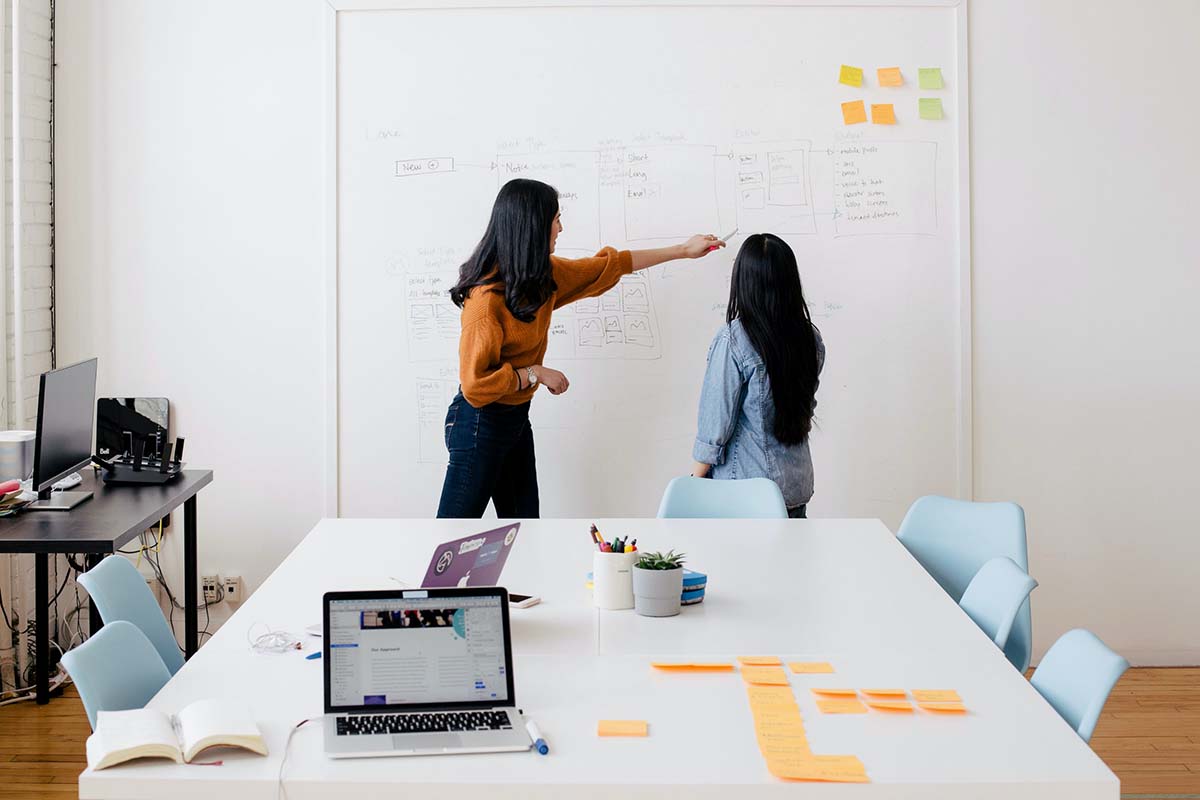 Outsourced Customer Support and Live Chat Solutions
Given the scarcity and high cost of qualified people to fill important positions, more and more companies are outsourcing customer service. Outsourcing shifts the financial and management burden of staffing to a business process outsourcing (BPO) provider.
When you partner with a BPO provider, you don't have to worry about recruiting, training, and retaining talent, paying salaries and benefits, and purchasing and maintaining equipment and software. Just pay for the staffing you need when you need them and receive the same or better quality of service at a fraction of the cost.
Similarly, live chat gives you the opportunity to offer secure 24/7 support to customers via text on their smartphone, tablet, or laptop. Have a live chat box automatically appear on your website to proactively greet and engage customers, and shift the interaction to a live phone call if needed. Keep in mind that live chat involves real human communication, not automated responses from chatbots.
BBC Global Services Offers Outsourced Solutions to Overcome Staffing Shortages
BBC Global Services offers outsourced customer support solutions without complex terms or minimum contracts. Our services are easy to implement regardless of the size of your company, whether you're a startup, small business, or an established company that already outsources.
In addition to customer support, we can pitch in with marketing, web development, administrative, back office, IT, and more so you don't have to outsource to different providers for different services.
BBC Global recently acquired the assets of SYNERGYCHAT, a well-established live chat service and technology platform. This allows us to provide live chat services with highly trained contact center agents through your website and popular apps like Facebook and WhatsApp.
More than a support channel, SYNERGYCHAT agents can cultivate leads, deliver leads in real-time via email or to your CRM, and seamlessly transfer leads to a sales rep. You can also monitor this activity through a detailed reporting dashboard!
Can't Find Quality People? Outsource and Rely on Ours!
If you're still struggling to fill positions, contact us for a free consultation. No pressure, no obligation. Just tell us about your challenges and goals and we'll determine if BBC Global has the right solution!
Let's start finding you quality people today:
calendar_monthBook a 30 minute appointment. No obligations!